At Abovo llc
We are committed to providing quality print management solutions. With over 35 years of experience, we place client projects with partners uniquely qualified to offer a combination of best-in-class capabilities, preferred pricing, and logistical advantages.
Have a Sticky Situation?
---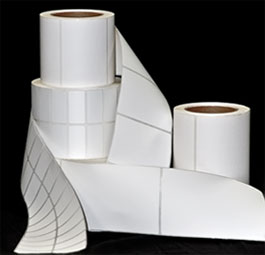 Labels that don't stick to your product don't add value. Our label partners are some of the best in the business; providing short, medium and long run thermal, laser, EDP label and tag production. We can also be your source for thermal transfer ribbons.
Our photo quality prime labels provide a distinctive way to build your product identity and set it apart from the competition. The patented Duplex Pack Slip is the latest example of how our print partners continue to bring innovative ideas to the marketplace to help simplify your shipping and return process while improving accuracy and saving on labor costs.
Commercial print creates eye catching full color promotional pieces for your product or service using a variety of materials and processes to make your piece unique. Choose from a wide range of materials, weights, finishes, and colors and add processes such as UV matte or gloss coatings, die cutting, lamination, and embossing.
Let us place your print project with one of our print partners for your next run of Brochures, Booklets, Play Bills, Catalogs, Point of Purchase, Posters, Presentation Folders, Sell Sheets, Table Talkers, Plastic Cards, Direct Mail, or Fulfillment project.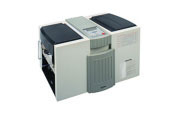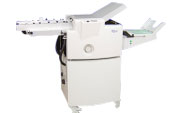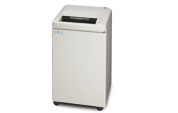 Prairie Village Office Center
7301 Mission Rd
Bldg. A, Ste. 212
Prairie Village, KS 66208
(913) 766-1946 PHONE
(913) 766-1949 FAX
Definition: Ab Ovo Latin [æb ˈəʊvəʊ]
from the start, from the first, from the beginning, from scratch (informal), from the word go (informal), ab initio (Latin), from the egg, from first principles